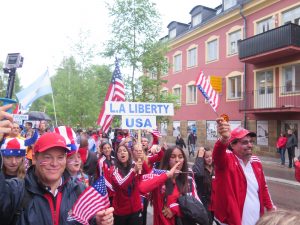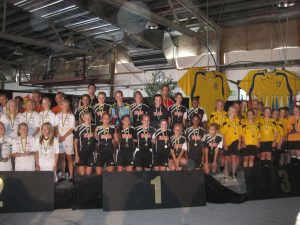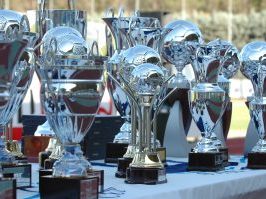 2018 International Youth Soccer Tournaments
Challenge your team on the international stage at one of these spectacular summer tournaments!
SoccerTours.net will arrange for confirmed play in the tournament of your choice. Add a "pre-tournament" training tour to destinations such as Germany, Holland, Iceland, or Scotland to make your international experience even better!
Costa Duarada Cup
June 26th – June 30th • SPAIN
Pitea Summer Games
June 28th – July 1st • SWEDEN
Donosti Cup
July 1st – July 7th • SPAIN
Ibercup – Estoril
July 2nd – July 7th • SPAIN
San Marino Cup
July 8th – July 13th • ITALY
Cup No.1
July 9th – July 14th • DENMARK
Helsinki Cup
July 9th – July 14th • FINLAND
Ibercup – Bacelona
July 10th – July 14th • PORTUGAL
Gothia Cup
July 15th – July 21st • SWEDEN
Dana Cup
July 23rd – July 28th • DENMARK
English Super Cup
July 26 – July 29th • ENGLAND
Norway Cup
July 28th – August 4th • NORWAY
Welsh Super Cup
August 2nd – August 5th • WALES
Galaway Cup
August 8th- August 11th • IRELAND
If you are interested in participating in one of the tournaments listed above, click the tour request form below.