SOCCERTOURS.NET AND GIRONA FOOTBALL CLUB EXPERIENCE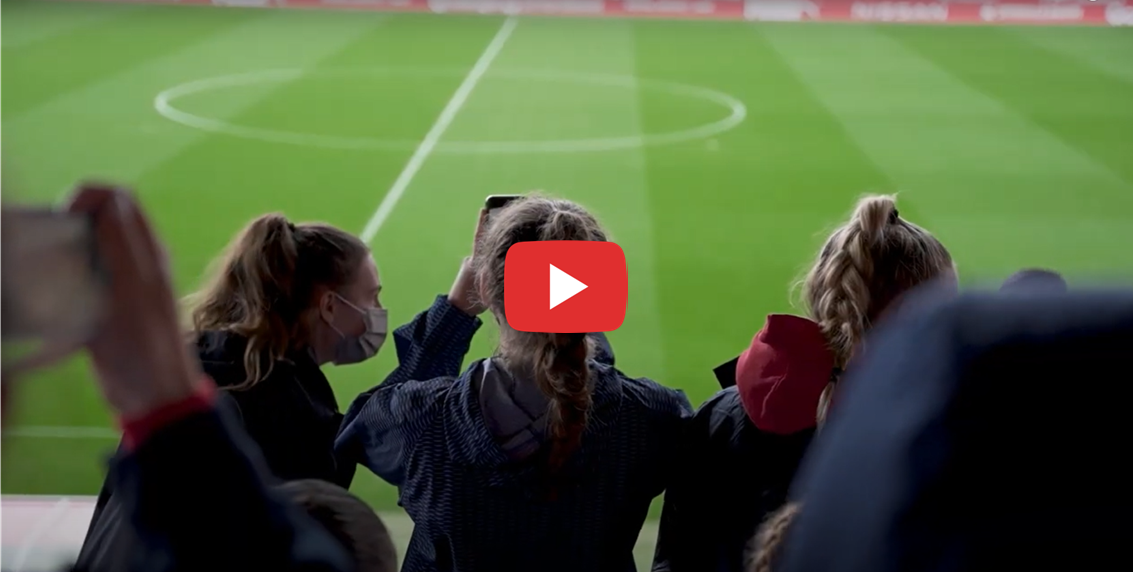 Team Travel is back!
Take a look behind the scenes of our latest team trip to Spain, which included a visit to Girona Football Club.
The teams had the opportunity to train with Girona FC Coaches, Tour the Stadium,
experience a friendly game against local competition, & watch a Girona FC pro match.
Since 1988, SoccerTours.net has been the premier soccer tour operator for American and Canadian teams interested in taking the trip of a lifetime. We are dedicated to providing the highest quality international and domestic tour experience by customizing every detail to fit the specific needs of each team travelling with us.
With many tour options to Europe, North and South America, and the Caribbean, SoccerTours.net will create an incredible itinerary to fulfill your vision of the perfect international or domestic soccer tour! Travel confidently with the Soccer Tour Operator for Teams & Clubs interested in Global Trips & Travel.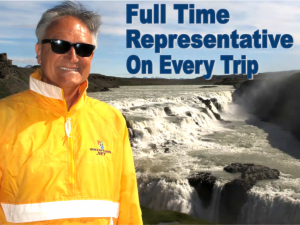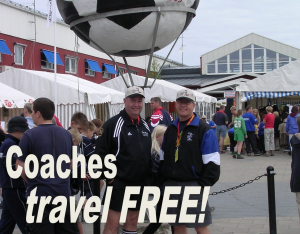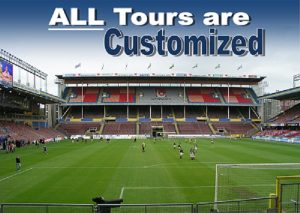 Let our experienced team of soccer tour and travel professionals create your next tour to Europe, Canada, the Caribbean, South America and beyond! Take the trip of a lifetime with SoccerTours.net!
SoccerTours

.net

is totally dedicated to:
Creating your team's customized itinerary including all transportation and accommodations for soccer travel;
Matching your team's level of play with the most challenging soccer tournaments and friendly matches;
Providing soccer training sessions with professional coaches for every skill level;
Creating the opportunity to strengthen team bonds and make lasting friendships;
Expertly planned sightseeing activities to learn about and appreciate international culture and lifestyles;
Offering extraordinary value.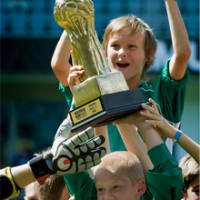 Glen R., LA Liberty, CA
"I just wish to once again thank you for all that you did to make our tour an absolute success. Now 4 months removed from our 2 weeks together the memory just keeps getting richer. I cannot imagine the amount of work the uniqueness of our group gave you, yet my high expectations were exceeded in every way. For that I will be eternally grateful."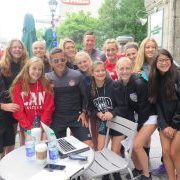 Issy M., Red Star U18 Girls, WI
"I just wanted to thank Mark and SoccerTours.net for an organized trip that helped me send off my team properly, as we just WON the Italy International Cup. He bent over backwards to make sure my team had the little things like ice and towels. My next trip will run through SoccerTours.net!"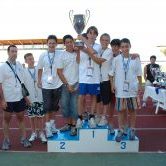 Jeff F., La Grange Raiders, NY
"Everyone agrees that our trip was a perfect one…Not only had we made the right choice, but also the only logical choice in choosing SoccerTours.net to arrange our European experience. On behalf of our entire group of players and parents, for providing us with the opportunity to enjoy an experience that will be remembered a lifetime, there is nothing else to say, but THANK YOU!"