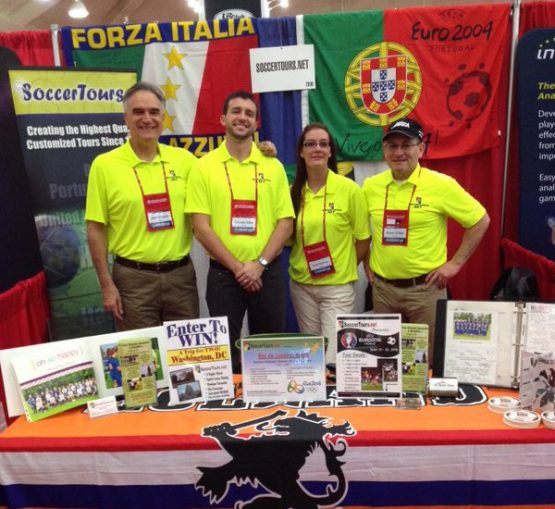 Our friendly and professional staff are here to answer any questions you may have about international team travel. Here is how you can reach us!
Email
Phone
800-769-5912 ext.119
571-228-1325
Address
P.O. Box 1390
Stephens City, VA 22655
Get in Touch
We would love to hear from you! Feel free to reach us anytime and we will respond within 24 hours.