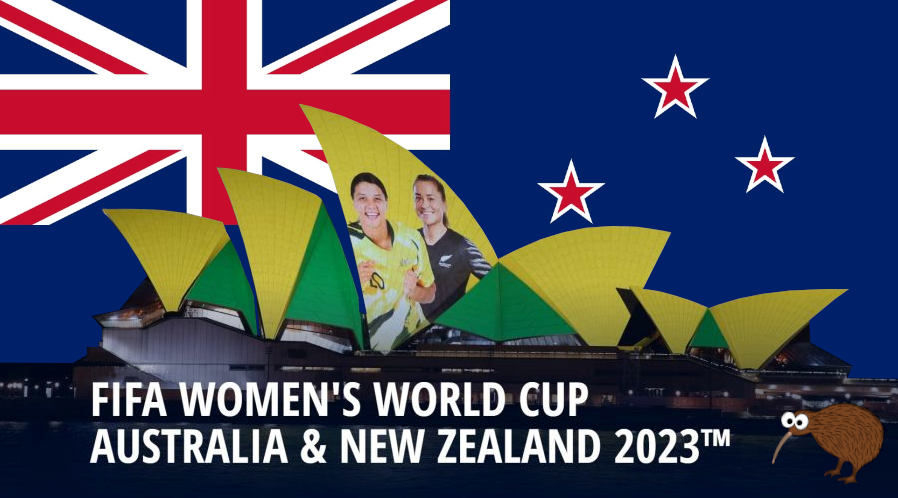 The

quadrennial world championship for women's national football teams returns!
The 2023 FIFA Women's World Cup is the 9th edition and is jointly hosted by Australia & New Zealand.
The tournament is scheduled to take place from July 20th to August 20th, 2023.
Itineraries and touring options will be available at the end of 2021 for you and your group.
BAY OF ISLANDS PRE-TOUR ITINERARY
Day 1: Arrive Auckland, New Zealand
Arrive Auckland
One night centrally located accommodation in 4 star Auckland Hotel
Day 2: Auckland / Bay of Islands
Seat-in-Coach scheduled bus service to Paihia
Three nights centrally located accommodation in 4 star Paihia Hotel (Meals: B)
Day 3: Cape Reinga Excursion
Full day Coach Tour to Cape Reinga, the northern most tip of New Zealand
Includes lunch, sand boarding, & Ninety Mile Beach (Meals: B, L)
Day 4: In Paihia
Hole in the Rock Cruise
Waitangi Treaty Grounds Guided Tour (Meals: B)
Day 5: Bay of Islands / Auckland
Scheduled Coach transfer Paihia / Auckland
Continue to New Zealand Main Tour (Meals: B)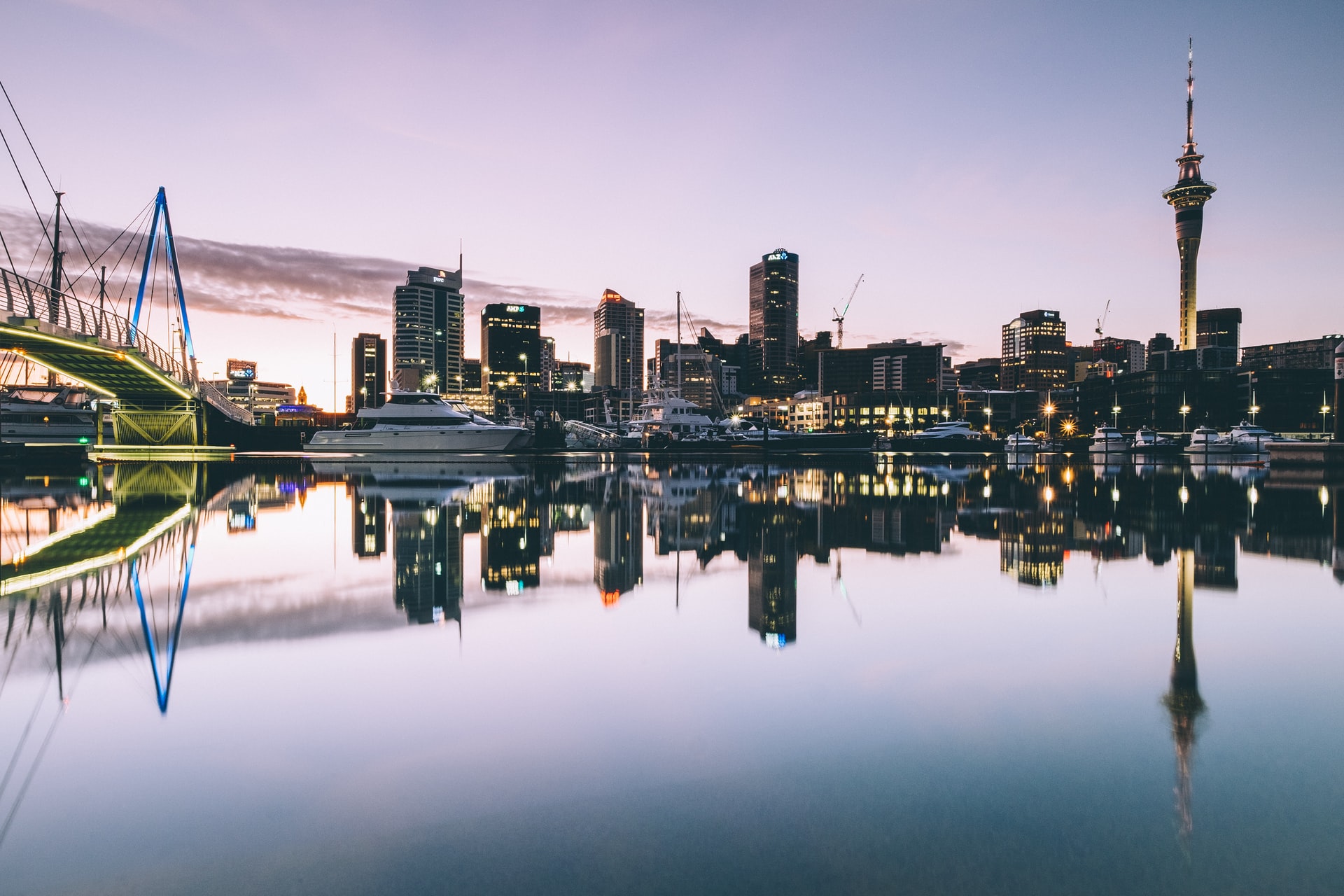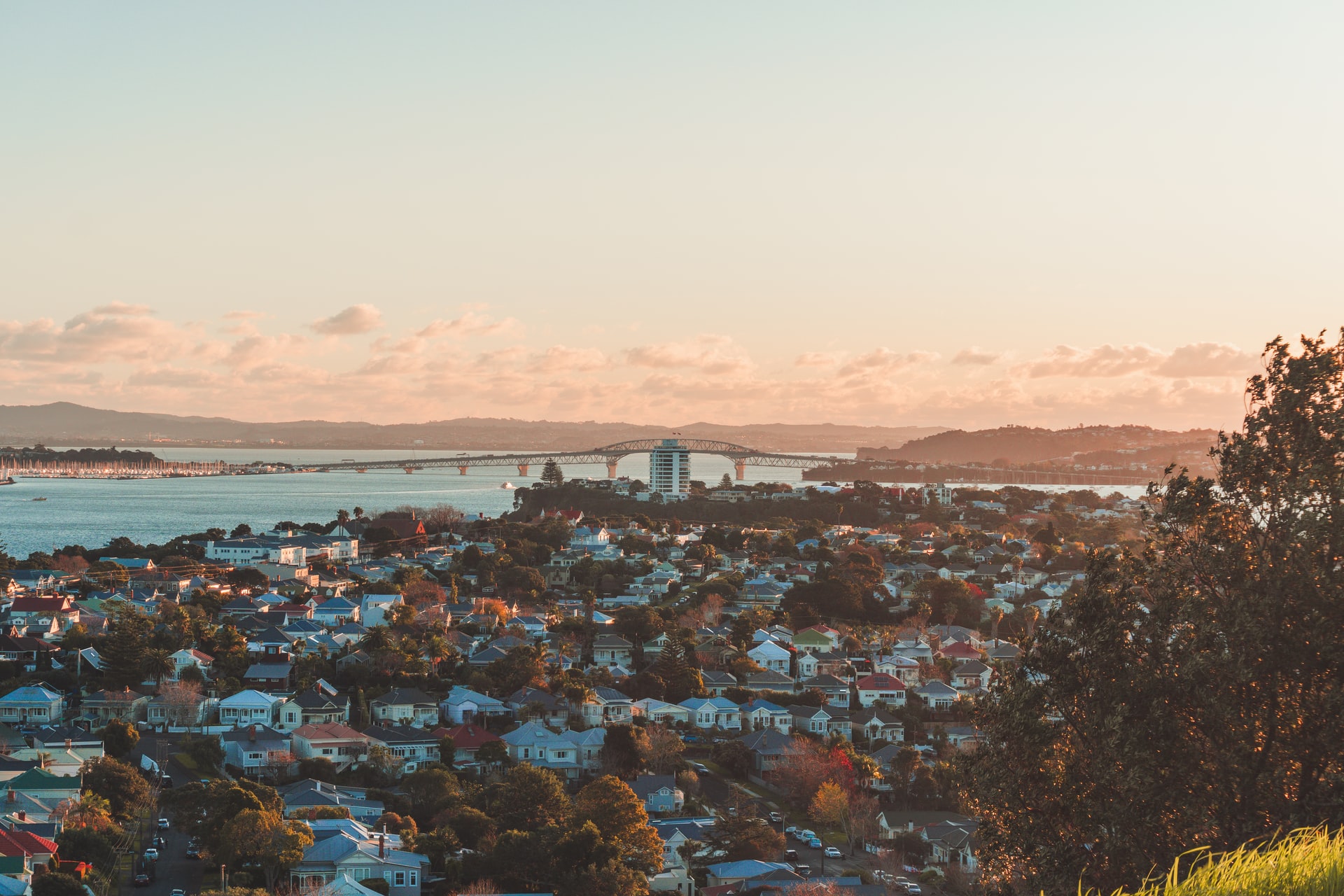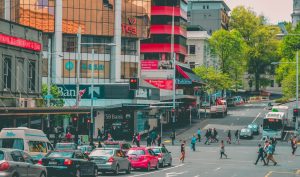 NEW ZEALAND MAIN TOUR ITINERARY
Day 1: Arrive Auckland, New Zealand
Arrive Auckland
Group Coach transfer to hotel with Guide
Three nights centrally located accommodation in 4 star Auckland Hotel
Day 2: FIFA Women's World Cup 2023TM Opening Match Eden Park
Eden Park return coach transfers if tickets secured for opening match (Meals: B)
Day 3: In Auckland
Half day Auckland City Sights by Coach
Auckland Museum
Devonport Ferry
Auckland Sky Tower & Orbit Restaurant Dinner (Meals: B, D)
*Day 3 – Optional Excursions*
Auckland Bridge Climb
America's Cup Sailing Experience
Day 4: Auckland / Waitomo / Rotorua
Coach from Auckland to Rotorua (via Waitomo)
Waitomo Glow Worm Caves Tour
Three nights centrally located accommodation in 4 star Rotorua Hotel (Meals: B)
Day 5: Rotorua / Hamilton / Rotorua
Waikato Stadium return coach transfers (Rotorua to Hamilton) WWC match played in Hamilton today TBD (Meals: B)
Day 6: In Rotorua
Hobbiton Movie Set Tour & lunch
Wai-o-tapu Thermal Wonderland
Te Po Hangi Dinner & Guided Tour (Meals: B, L, D)
Day 7: Fly Rotorua / Dunedin (Air)
Private Coach transfer
Arrive Dunedin Airport, Group Coach transfer to hotel with Guide
Three nights centrally located accommodation in 4 star Dunedin Hotel (Meals: B)
Day 8: In Dunedin
Forsyth Barr Stadium return coach transfers to WWC match played in Dunedin today TBD (Meals: B)
Day 9: In Dunedin
Half day Dunedin City Sights
Olveston Historic Home
Toitū Otago Settlers Museum
Orokonui Eco Sanctuary Tour
Dinner at local restaurant (Meals: B, D)
Day 10: Dunedin / Queenstown
Coach from Dunedin to Queenstown
Three nights centrally located accommodation in 4 star Queenstown Hotel (Meals: B)
Day 11: In Queenstown
Half day Queenstown sights
Shotover Jet (Meals: B, D)
Day 12: In Queenstown
At leisure in Queenstown
Farewell BBQ Dinner at Colonel's Homestead at Walter Peak High Country Farm (Meals: B)
*Day 12 – Optional Excursions*
Bungy Jump or Bridge Swing
Scenic Helicopter Flight
Milford Sound Fly/Cruise/Fly
Day 13: Depart Queenstown
Group Coach transfer to Queenstown Airport
Depart for home or join Australian Tour (Meals: B)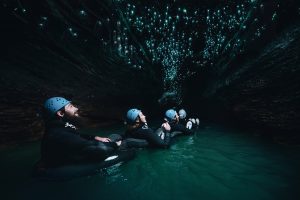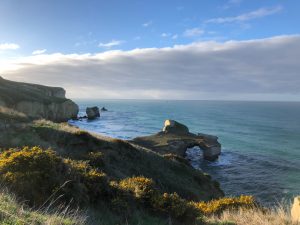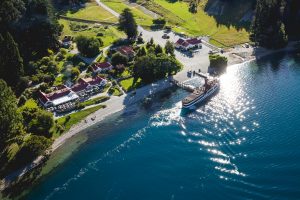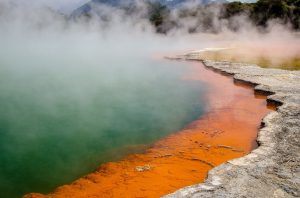 AUSTRALIAN MAIN TOUR ITINERARY
Day 1: Fly Queenstown / Melbourne
Arrival Melbourne Airport
Met by Local Guide and assisted with Coach transfer to accommodation
Four nights centrally located accommodation in 4 star Melbourne Hotel
Day 2: In Melbourne
Full day Local Guide services
Melbourne City Sights Touring, including Touring to Phillip Island
Entry to Penguin Parade with Penguins Plus (special viewing area)
Dinner at local restaurant on Phillip Island (Meals: B, D)
Day 3: In Melbourne
Melbourne Rectangular Stadium Coach transfers to WWC match played in Melbourne today TBD (Meals: B)
Day 4: Full Day Great Ocean Road
Full day Local Guide services
Great Ocean Road Sightseeing
Lunch (Meals: B, L)
Day 5: Melbourne / Sydney (Air)
Coach transfer with departure assistance by Local Guide
Arrive Sydney Airport, met by Local Guide and assisted with coach transfer to accommodation
Four nights centrally located accommodation in 4 star Sydney Hotel (Meals: B)
Day 6: In Sydney
Full day Local Guide and ½ day Coach hire
Sydney City Sights Touring with Bondi Beach visit
Sydney Opera House Guided Tour
Harbour Story Afternoon Sightseeing Cruise
Three Course Dinner at Sydney Tower Restaurant (Meals: B, D)
Day 7: In Sydney
Stadium Australia or Sydney Football Stadium coach transfers to WWC match played in Sydney today TBD (Meals: B)
Day 8: Blue Mountains Tour
Full day Local Guide services
Blue Mountains Touring
Entry to Featherdale Wildlife Park
Lunch
Scenic World Ultimate Discovery Pass (Meals: B, L)
Day 9: Sydney / Brisbane (Air)
Coach transfer with departure assistance by Local Guide
Arrive Brisbane Airport, met by Local Guide and assisted with coach transfer to accommodation
Four nights centrally located accommodation in 4 star Brisbane Hotel (Meals: B)
Day 10: In Brisbane
Full day Local Guide services
Coach transfer from hotel to cruise departure point & return
Mirimar Daily Cruise on Brisbane River (return)
Entry to Lone Pine Koala Sanctuary (Meals: B)
Day 11: In Brisbane
Brisbane Stadium Coach transfers to WWC match played in Brisbane today TBD (Meals: B)
Day 12: In Brisbane
Full day Local Guide
Private Coach transfer to Dreamworld
Entry to Dreamworld
Farewell Dinner at local Brisbane restaurant (Meals: B)
*Day 12 – Options to Replace Dreamworld*
Gold Coast and Hinterland Tour
Movie World
Australia Zoo
Day 13: Depart Brisbane
City to airport private Coach transfer with departure assistance by Local Guide
Depart for home or join an Extension Tour (Meals: B)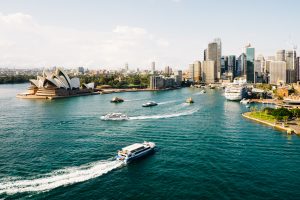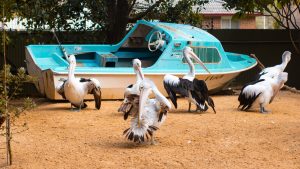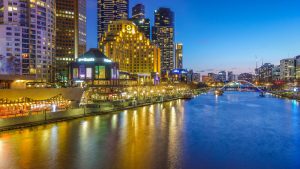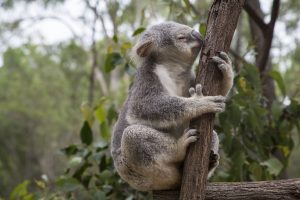 EXTENSION TOUR 1 – CAIRNS
Day 1: Brisbane / Cairns (Air)
Transfer to hotel
Three nights centrally located accommodation in 4 star Cairns Hotel (Meals: B, D)
Day 2: Full Day Great Barrier Reef Experience
Full Day Reef Magic Great Barrier Reef Cruise includes lunch, reef tax, & snorkeling equipment (Meals: B, L)
Day 3: Full Day Kuranda Touring
Full Day Kuranda Tour
Includes hotel pick up/drop off, one way Kuranda Scenic Rail, Rainforestation, lunch, & one way Skyrail (Meals: B, L)
Day 4: Depart Cairns
City to Cairns Airport transfer
Depart for Home (Meals: B)
EXTENSION TOUR 2 – CAIRNS & ULURU
Day 1: Brisbane / Cairns (Air)
Bus transfer from Brisbane hotel to Brisbane Airport
Bus transfer from Cairns Airport to Cairns hotel
4 nights centrally located accommodation in 4 star Cairns Hotel (Meals: B)
Day 2: Full Day Great Barrier Reef Experience
Full Day Reef Magic Great Barrier Reef Cruise includes lunch, reef tax, snorkeling equipment (Meals: B, L)
Day 3: Full Day Kuranda Touring
Full Day Kuranda Tour
Includes hotel pick up/drop off, one way Kuranda Scenic Rail, Rainforestation, lunch, one way Skyrail (Meals: B, L)
Day 4: At Leisure In Cairns
Day at leisure in Cairns (Meals: B)
Day 5: Cairns / Uluru (Air)
Cairns hotel to Cairns Airport private bus transfer
Coach transfer from Ayers Rock Airport to Ayers Rock hotel
Sounds of Silence Dinner Experience
Includes Shuttle Coach transfers, entertainment, canapés, beer, wines & non-alcoholic beverages, gourmet barbecue, dessert, tea, coffee, port, star talk, and stargazing
Two nights accommodation at Desert Gardens Hotel (Meals: B, D)
Day 6: In Uluru (Air)
Picnic breakfast whilst on morning Tour
Kata Tjuta Morning Half Day Tour includes hotel pick up & drop off, picnic breakfast, and Guided Tour
Uluru and Sunset Afternoon Tour includes hotel pick up & drop off, Guided Touring, sparkling wine, and appetizers
Uluru National Park tickets included (Meals: B)
Day 7: Depart Uluru
Coach transfer from hotel to airport
Depart for Home (Meals: B)
For More Itineraries, Please Click HERE